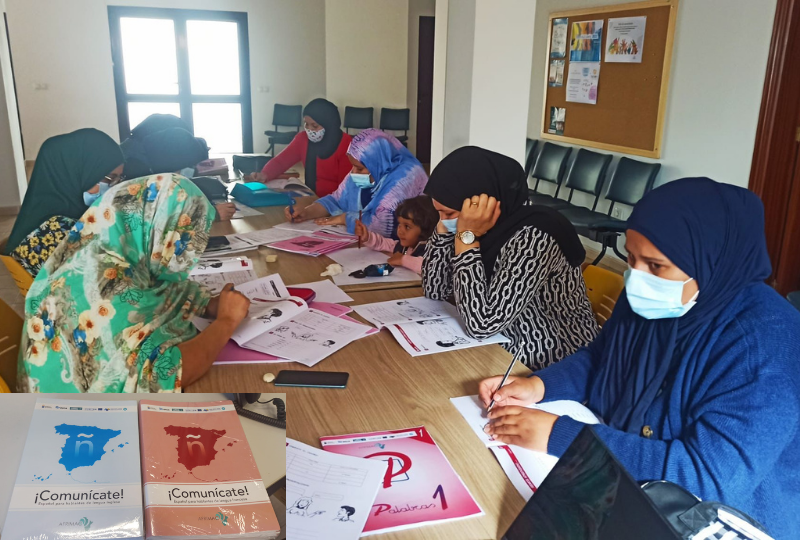 «COMMUNICATE» COURSE IN FUERTEVENTURA
The objective of this initiative is to provide the beneficiaries with basic knowledge of Spanish, so that they can function with a minimum of efficiency in elementary and everyday situations.

Start date:

End date:

Location: Morro Jable, Corralejo and Puerto del Rosario.

Participants: 83 people from 16 different nationalities.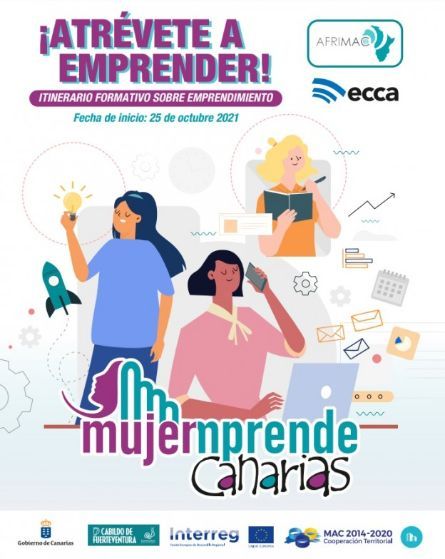 «mujer emprende canarias» COURSE in the canary islands
The training action is aimed at Canarian women who wish to start in the world of entrepreneurship or those who already have their own business and want to delve into some concepts.

Start date: October 25, 2021

End date: December 3, 2021

Location: Canary Islands

Participants: 153 women residing in the Canary Islands.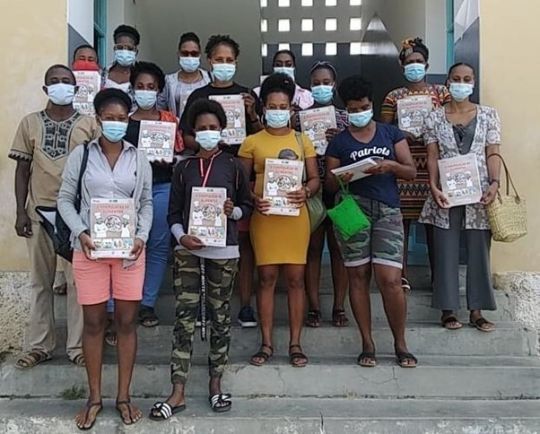 «food handling» COURSE in Cape Verde
The main objectives of the "Food Handling" course are to promote good hygiene and food handling habits; know the standards and different forms of food handling; acquire the necessary knowledge to handle food in safe conditions for consumption; change habits, attitudes and behaviors related to food hygiene and healthy eating.

Start date:

End date:

Location: Cape Verde

Participants: more than 400 people, mainly workers from the commerce, tourism and food sectors, of which 367 successfully completed the training.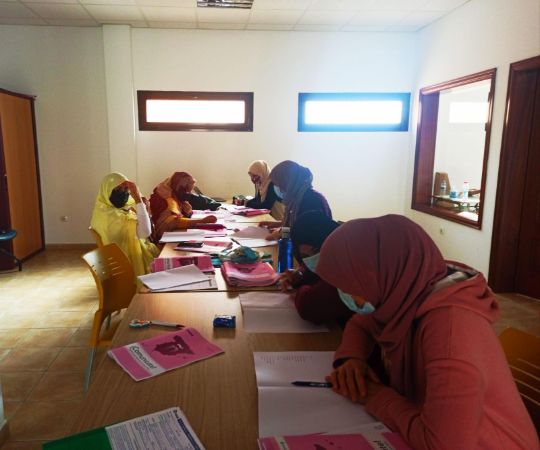 «COMMUNICATE» COURSE IN CAPE VERDE
This course is created with the aim of initiating students in the knowledge and use of Spanish, so that they know how to function with a minimum of efficiency in the most elementary situations of daily life and introduce students to the customs and way of life of the Spanish.

Start date:

End date:

Location: Cape Verde

Participants: 148 people residing in Cape Verde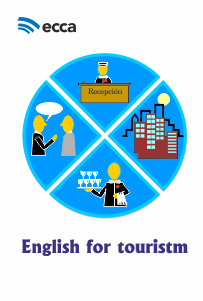 «English for Tourism» COURSE IN CAPE VERDE
The "English for Tourism" course was created to enable the participant to know how to deal with various very elementary situations related to their occupation or work, and to be able to resolve them appropriately.

Start date:

End date:

Location: Cape Verde

Participants: About 300 participants